Welcome
I'm Tabitha Byars and my superpower is helping people feel better and move better through massage therapy! I take all the best parts from a number of traditional massage techniques and combine them to create a powerful therapeutic session. Schedule your appointment now!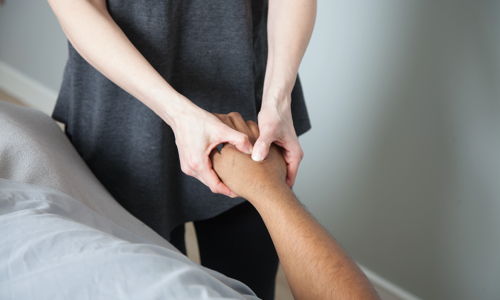 MLD specifically focuses on the lymph vessels to help the flow of lymphatic fluid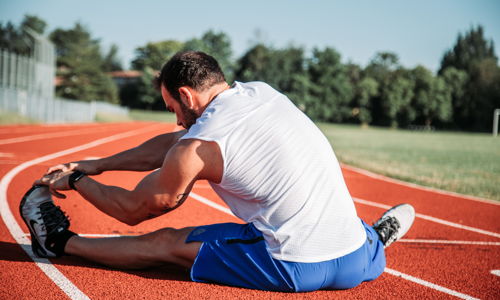 From weekend warriors to pro athletes, we'll keep you on your game.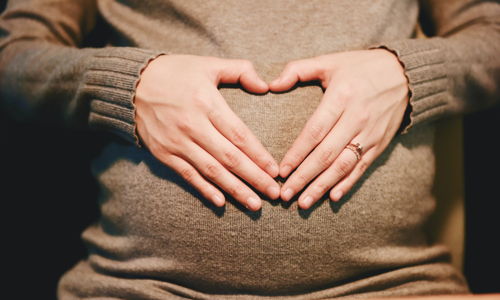 Having a baby? Don't wait until you're in pain to get a massage.
Tabitha is an amazing. She listens to you and your body. She is very competent in her field! I would recommend her to anyone.

Tabitha is phenomenal. She always listens to my problem areas and works out any issues without having me in pain later. I have Fibromyalgia, so having a good massage therapist is essential.
Tabitha is the best. Her technique is out of this world. She has true gift in the craft of massage.