Welcome
I'm Tabitha Byars and my superpower is helping people feel better and move better through massage therapy! I take all the best parts from a number of traditional massage techniques and combine them to create a powerful therapeutic session. Schedule your appointment now!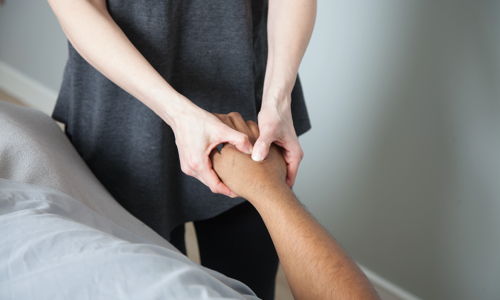 MLD specifically focuses on the lymph vessels to help the flow of lymphatic fluid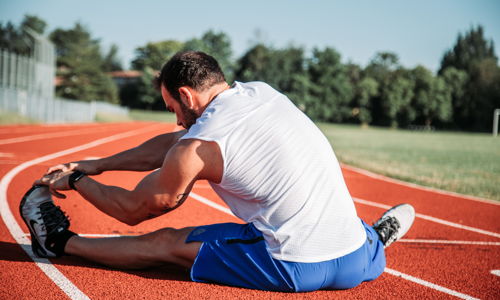 From weekend warriors to pro athletes, we'll keep you on your game.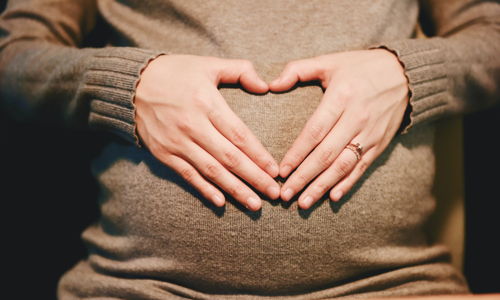 Having a baby? Don't wait until you're in pain to get a massage.
It was the most therapeutic massage I've ever had in my life, my husband surprised me and I got to say he found someone amazing! Knew exactly what I needed. Will be returning!

Tabitha is an amazing. She listens to you and your body. She is very competent in her field! I would recommend her to anyone.

Tabitha is phenomenal. She always listens to my problem areas and works out any issues without having me in pain later. I have Fibromyalgia, so having a good massage therapist is essential.
Tabitha has the most emphatic and intuitive touch that I have ever experienced in my lifetime. She somehow manages to perfectly blend her anatomical and kinesiological knowledge with the most compassionate touch known to man. After my session, there was a noticeable increase in my range in my neck, and my chronic pain had significantly decreased. Don't walk, run to Tabitha Byars and Bodywork.

I have had a lot of massages, but truly this one was the best. I had a 90 minute massage that focused on areas that were tight because of my work as a designer. Tabitha is very knowledgeable about the body and was able to help release the tension in the areas without pain and help me get on the right track. My neck, shoulders and hands are so important with computer work, that I have scheduled to come regularly. I highly recommend Tabitha's - she is top notch and an excellent body worker!

Tabitha is the best. Her technique is out of this world. She has true gift in the craft of massage.